Welcome
You or your family member may be looking for help and support in order
to address problems in life associated with addiction, so it is most important
that you find a safe and confidential environment in which to start the process
of rebuilding your life.
GET IN TOUCH
Austin is a highly experienced Addiction Counsellor, with training in Couples Counselling, Cognitive Behavioural Therapy, Dialectical Behaviour Therapy, and Relapse Prevention. He worked for 15 years as a Counsellor in the Rutland Centre, which is a highly acclaimed Addiction Rehabilitation facility in Dublin. For most of his time there he was responsible for the Continuing Care programme, which supports clients and their families in the immediate aftermath of treatment.  In this work he gained a great insight into the damage that addictive behaviour is capable of inflicting, on not just the affected person, but also on the wider family, and the support that both require in order for them to take on the challenging but rewarding work of recovery. Over the years he has seen the devastation caused to partners, spouses, parents and adult children, by  the problematic use of alcohol, drugs, gambling, and the compulsive use of sex and food, and has developed the awareness and understanding necessary to support them also, in rebuilding lives and relationships.
MORE ABOUT AUSTIN
Latest from our Blog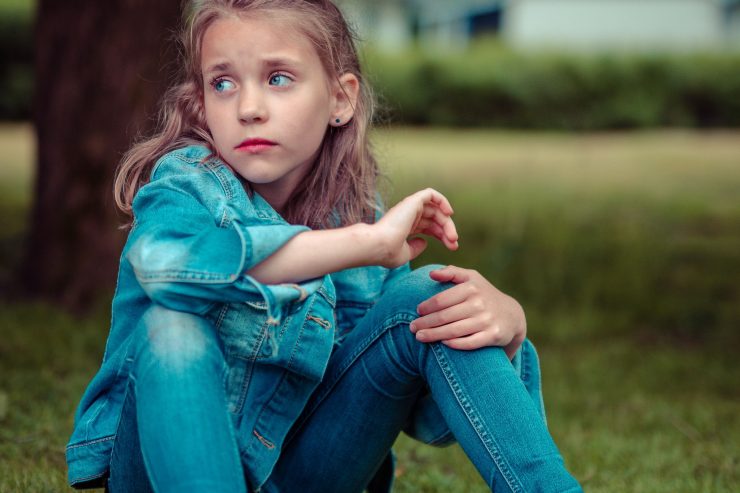 Children who grew up in a family affected by the misuse of Alcohol, drugs or gambling, by either or both parents, are very likely to suffer negative consequences right into adulthood. They learned to survive and adapt at a very […]
If you're wondering whether you have a problem with Alcohol, Drugs, Gambling, Sex, – or maybe even an addiction – the correct thing to do is to check it out either by talking to a professional, or at least doing […]
Sexual Addiction has, to some extent, been trivialised in media and thought of by many as "the best addiction to get". However, the reality for those who are compulsively addicted to sex and pornography, and their partners is very different. […]